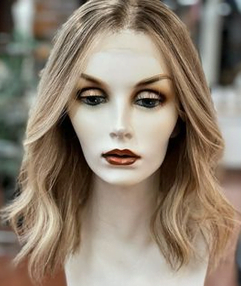 Human Hair Wig Specialists
Established 2004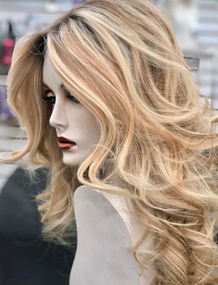 Custom Designed Wigs & Top Pieces
Custom Color
Custom Cut & Styled
Custom Size
European Hair
Remy Hair
Premium Fiber Synthetic Wigs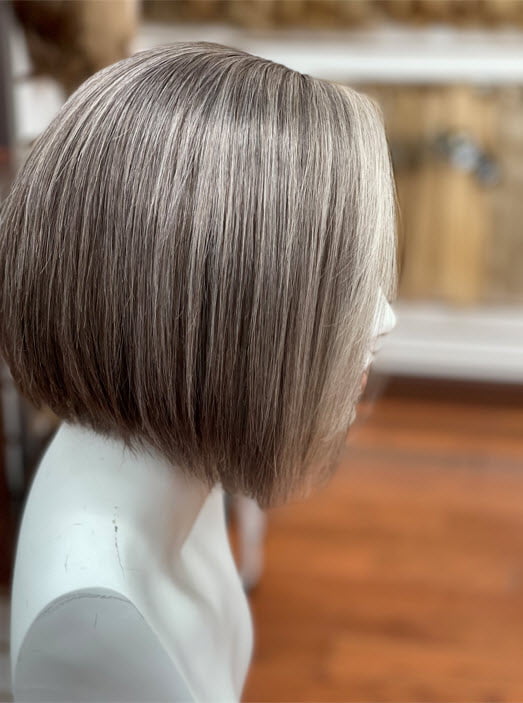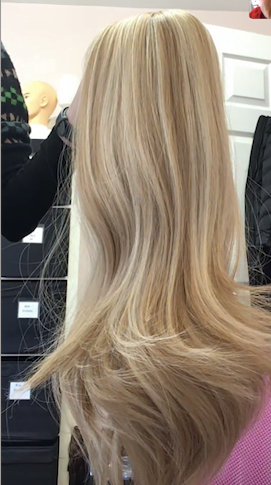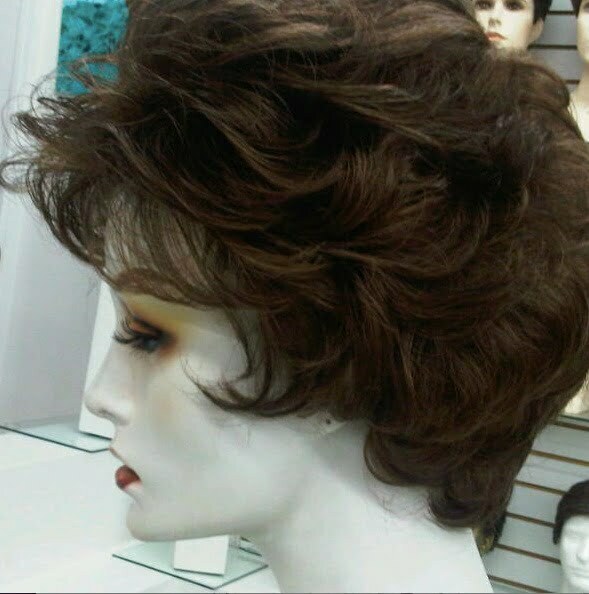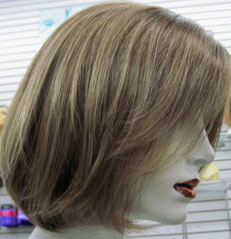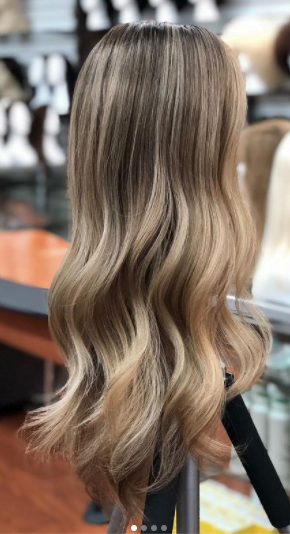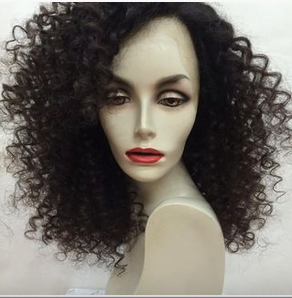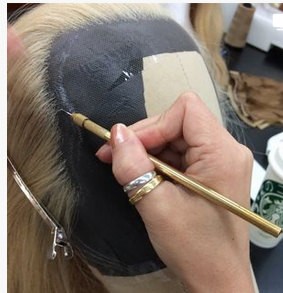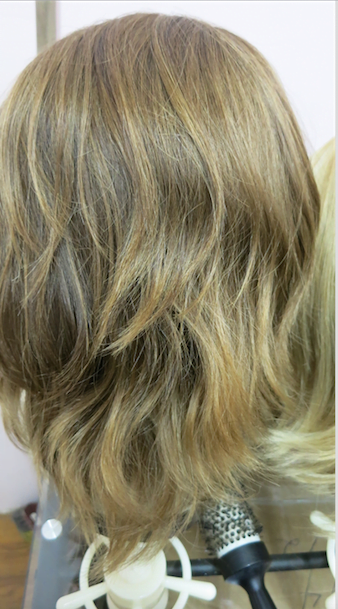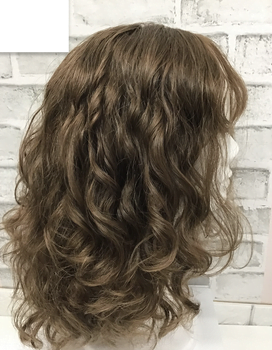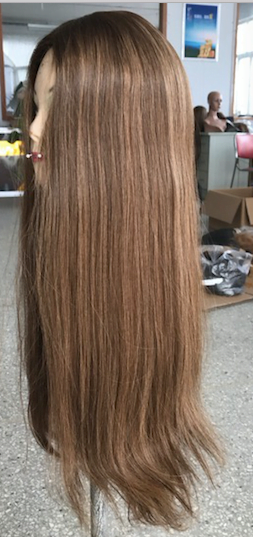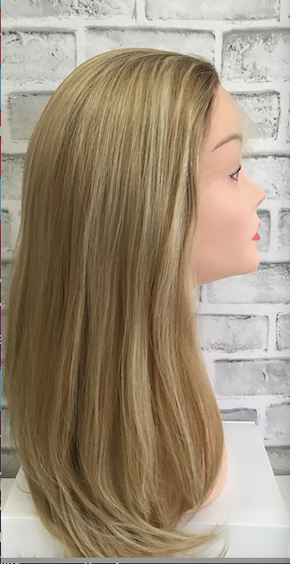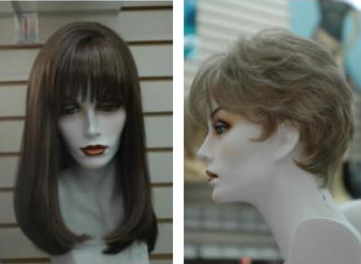 Since 2004 we have helped thousands of clients find Hair Happiness
during a challenging time.
Be Well, Stay Strong, Remain a Girl on the Go
Human Hair Wig Specialists
One of the most horrific experiences of cancer is losing your hair. While you are making difficult decisions about your treatment plan you may also be facing the reality of hair loss. For many, losing your hair symbolizes a loss of self, a loss of control and the visible confrontation of being ill. You are no longer in control of your appearance. Wearing a "bad" wig is a public statement that you are sick. But for most cancer is a very private and personal experience.
Girl on the Go can help you retain your privacy and self confidence.    We'll help you continue to look like yourself, making hair loss much less of a stress.
Those who knew I had on a wig were amazed . And people who didn't know still didn't know. It was precisely what I had hoped for when I ordered my custom wig.
So THANK YOU for your commitment, persistence, and dedication to making this work. I'm truly satisfied — and happy."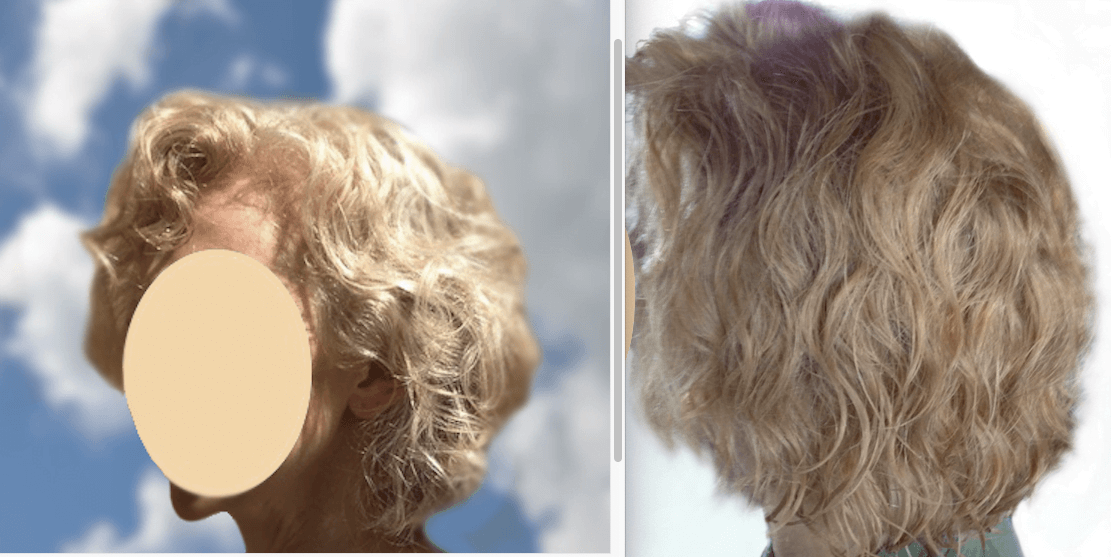 Just wanted to let you know how much I enjoyed the wig experience today with Dee. She was wonderful !
Made my experience so nice. I loved all the wigs you selected for me!!
I would highly recommend your company.
Thank you so very much. I love this wig.