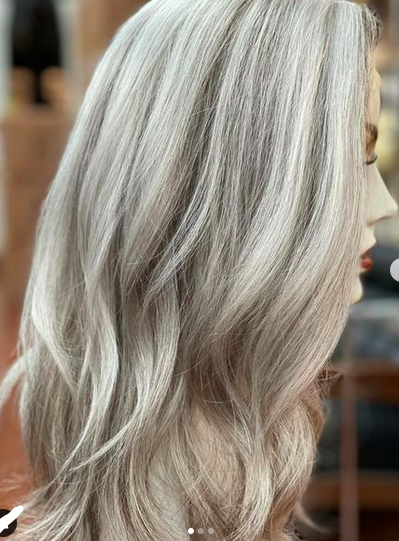 Email us at  [email protected]
Include this information:
A photo showing how you like to wear your hair
Your cell phone number
The city/state you live in
We will review your photo and contact you either by email, phone or text.
We generally respond same day or next business day.  (Our office is closed on the weekends.)
If you do not see a response email from us within 1 business day please check your SPAM folder. Some security settings do not recognize  a .biz email extension and will direct our email to your SPAM folder.
Since 2004 we have helped thousands of clients find Hair Happiness.
"Let Us Help You Remain Confident In Your Appearance So You Can Be
A Girl On The Go!"