We are experts at wig design. Keeping you looking your best and  helping you  feel confident. We'll custom design a wig or top piece to look like your own hair.  No one will know you are wearing a wig.  Our work is that good.  We'll use your photos, and hair swatch to recreate your look so your personal style  remains in tact.  That can include a custom color,  a custom perm,  custom sizing,  a custom cut & style.  Pricing for human hair wigs starts in the  $2,000's.  To get an estimate email a photo to [email protected]   We'll  need to see your color, length, texture and style. We try to respond same day or the next business day.   (Our office is closed on the weekends.) If you do not see a response email from us within 1 business day please check your SPAM folder.
Click for easy head measurement instructions.
I unpacked the wig and thought ok – pretty damn good. So, I  put it on to  pick my son up at school.  He did not say anything.  My husband came home from work he did not say anything. I pulled the wig off in front of them and they were amazed.  They did not know I was wearing a wig. I am ready to start chemo now. Thank You.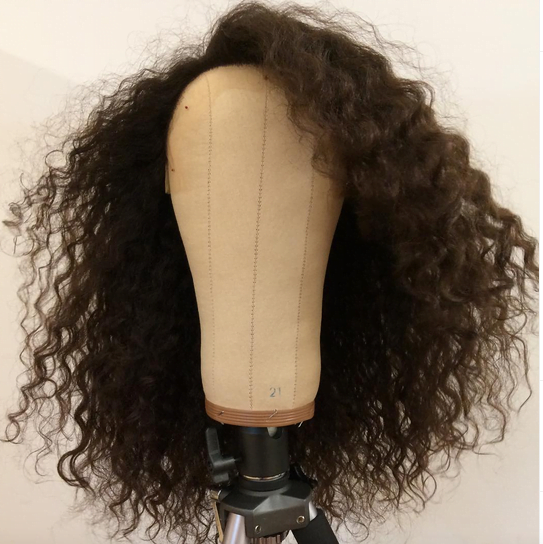 I was actually surprised when I got my wig how much it looked like my real hair. I followed the instructions, I sent in photos and a swatch of my hair. You really nailed it.  My hair did not completely grow back after I survived cancer and I did not love  the human hair wig I wore during treatment. This wig is so much better. It's  me pre-cancer and chemo.  Love the me I now see.  I am worth the investment. Thank You!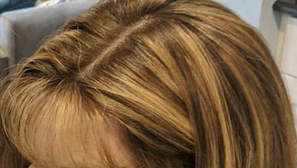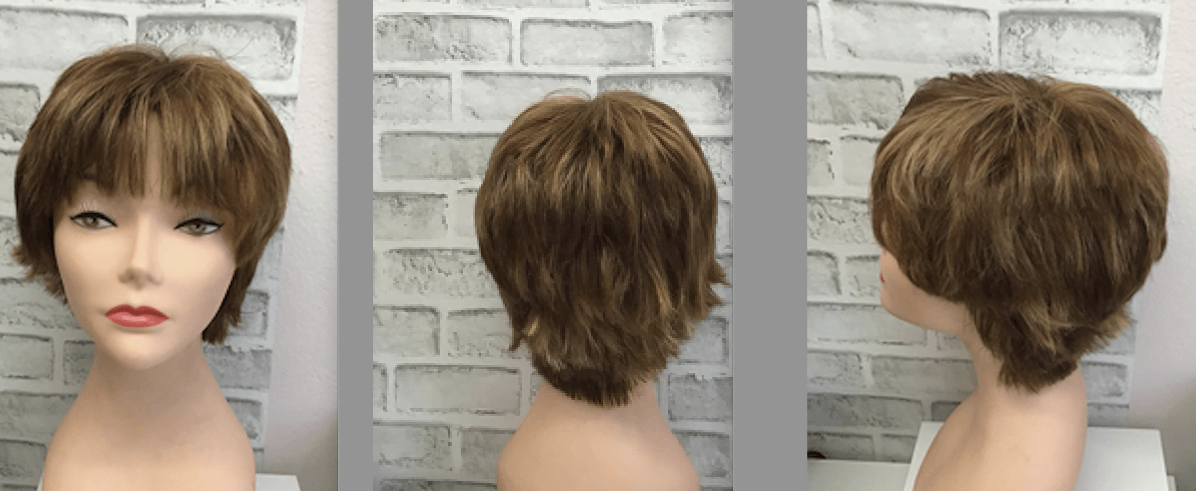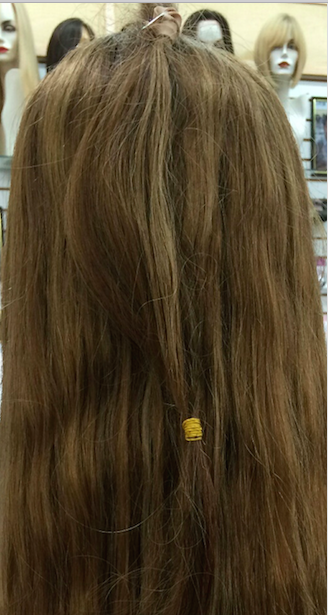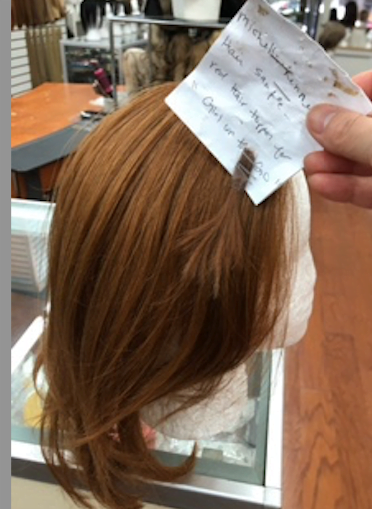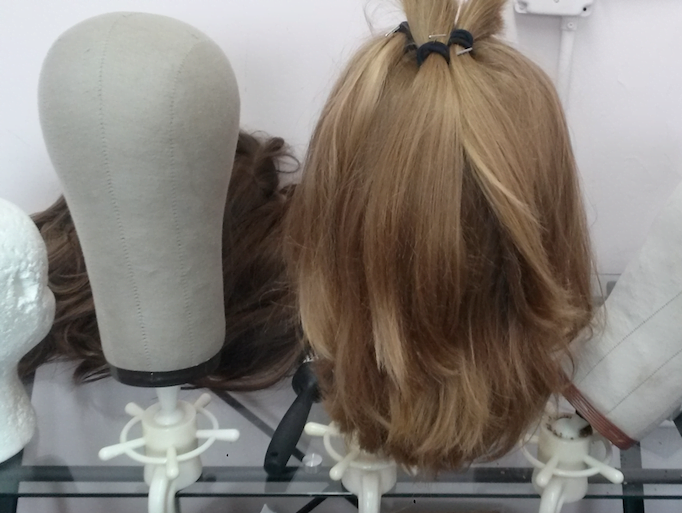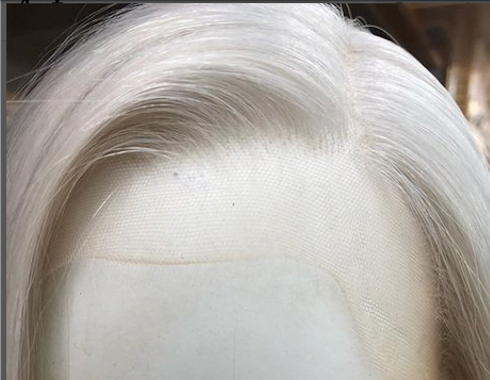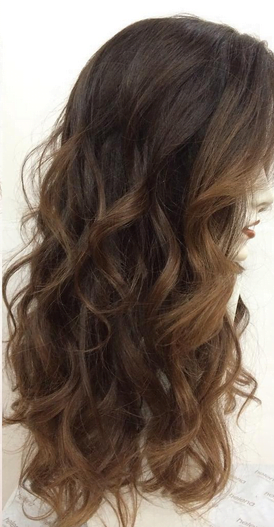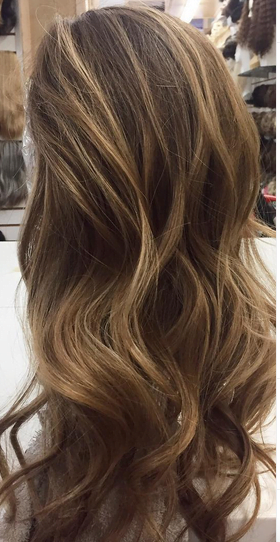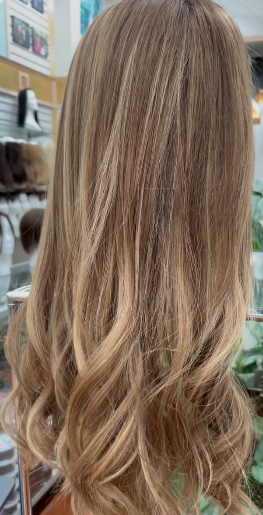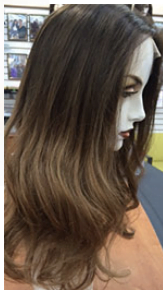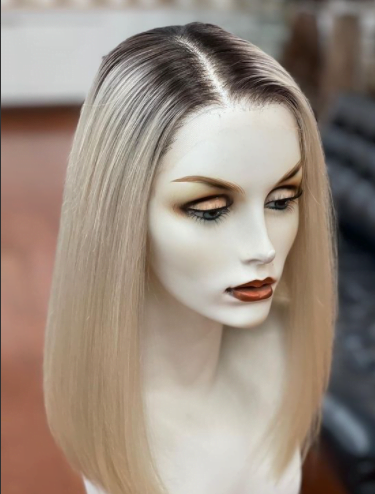 Since 2004 we have helped thousands of clients find Hair Happiness.
"Let Us Help You Remain Confident In Your Appearance So You Can Be
A Girl On The Go!"