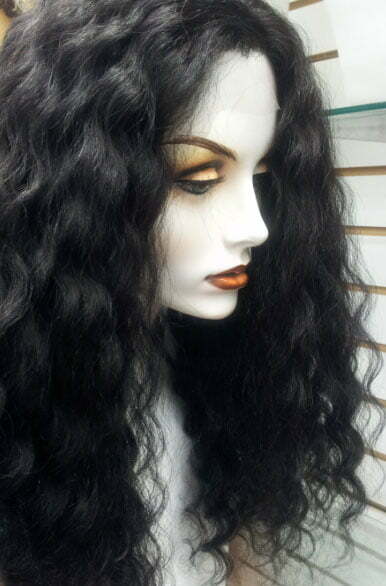 CURLY-Q's ARE WELCOMED HERE!
You've loved your curls and you've hated them. Girl on the Go understands that. They are your signature look. You don't want to lose them. You may have already gone wig shopping and found out that most wigs are made with straight hair. Or, you might have tried on curly hair wigs and not felt like yourself in them.
That is because curl patterns are as individual  fingerprints.  
Wearing somebody else's curls can feel all wrong. Not all curls are created equal.  
Curly hair wigs that are mass produced are made with all the curls being exactly the same – the same size and same diameter all around your head. But, look at the curls on your head some are bouncier, some are larger – they are not all the same. You might even have sections of your hair that are just wavy.
We are CURL-OLOGISTs!
Girl on the Go will study your curl pattern and perm a wig to look like your hair…. recreating your own unique curl.
In Synthetic or Human Hair we can help you keep your curl, curly girl!
Synthetic curls start in the $600s. Human hair starts in the $2,000s.
Send us your photo for an estimate.
Email: [email protected] 
Please include your phone number. We try to respond same day or next business day. (Our office is closed on the weekends.) If you do not see a response email from us within 1business day please check your SPAM folder.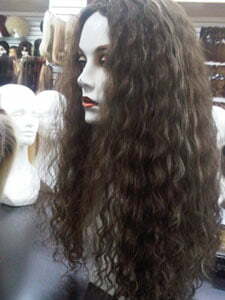 Before/After client photos showing their curly hair compared to their curly hair wigs.
We have concealed their faces to protect their privacy.
Since 2004 we have helped thousands of clients find Hair Happiness.
"Let Us Help You Remain Confident In Your Appearance So You Can Be
A Girl On The Go!"