I had so many parties to attend that year and believe it or not, worrying about how I would look was a big concern when I first learned I had to have chemo. How am I going to go to all those events and smile while wearing a wig? But I had to go – I did not want cancer to keep me down. Wig shopping was an overwhelming thought. One of my friends had gotten her wig with Girl on the Go and she recommended you guys. I called, you came, and WOW.
I felt so like myself in my wig. No one knew. People who knew I had been diagnosed, but did not know much else used to come up to me at events and ask when I was going to start chemo or if I had chosen a doctor yet. I did not have to tell anyone anything I did not want to tell them. The wig allowed me privacy – my new hair gave me the confidence to live my life as planned and truly be a Girl on the Go!
I am now done with chemo, – I survived my cancer – and my wish is to help others be free of the stress and worry that hair loss causes. I am emailing my photos and give you my permission to use them on your website – – I no longer feel the need to keep my secret.
Thank you so much for all the peace of mind and comfort "my hair" brought me.
Thank you for your kindness on the phone and at the appointment.
Thank you for making me feel like me. With my wig, I looked in the mirror and saw myself.
Thank you for delivering on your promise.
Ellen Cawthorne, Wayne, NJ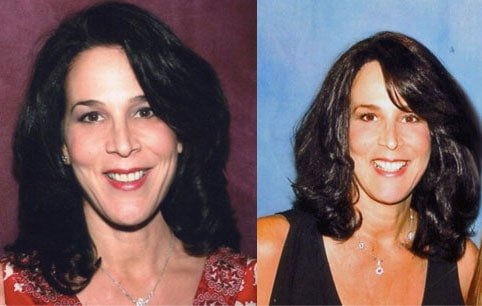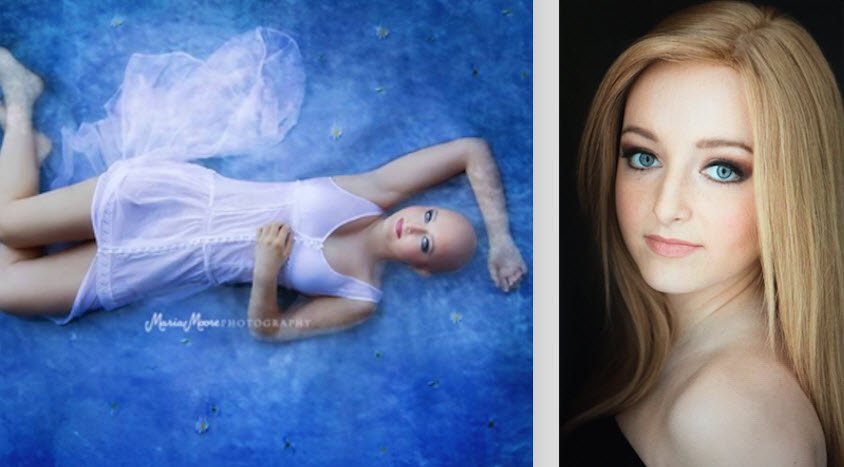 In 2014 Cecil was a strong and beautiful 16 year old Honor Student and Cheerleader. In 2015 cancer took her long blonde hair but thanks to your gorgeous hair (wig) cancer has not taken not her spirit or beauty! Thank you for your help.
 Although some oncology nurses may suggest waiting for chemo to take your hair,  Girl on the Go does not advise waiting until you are bald to get your wig.
We recommend getting a wig before your hair falls out so the transition from your hair to your wig is seamless.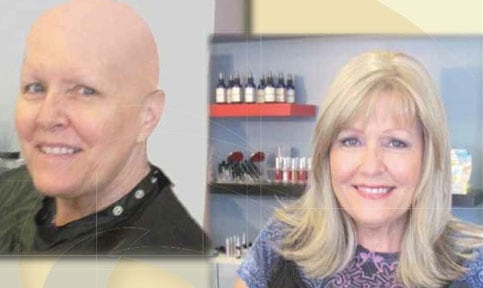 "Thank you for a wonderful experience – and helping me find me again!"
Donna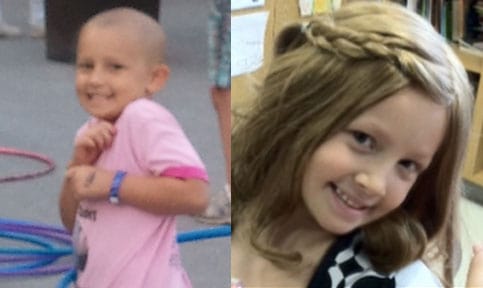 "She is thrilled. and so are we. She is quite the covergirl now! Thank you!"
Becky Lambert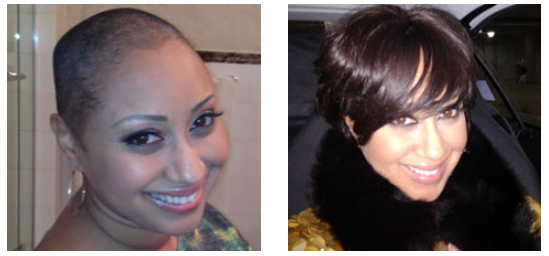 "I look in the mirror and I feel happy!"– Julissa B, NY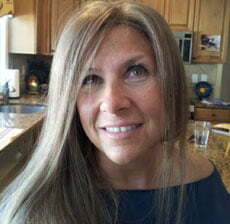 "Don't be surprised if you like your "AFTER" better than your real hair "
Christine Z, NJ
Since 2004 we have helped thousands of clients find Hair Happiness.
"Let Us Help You Remain Confident In Your Appearance So You Can Be
A Girl On The Go!"