"There but for the Grace of God go I"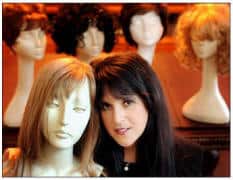 Girl on the Go has a limited number of wigs that are free to cancer patients on a financial needs basis. If you are a physician, clinician, clergyman or social worker and know a woman in need that cannot afford to buy a wig, Girl on the Go will try to help. Please email your request documenting her need to [email protected] with the Subject line GRACE WIG. Please include your contact information and we will schedule a time to discuss the woman's situation and what we can do to help. No Phone Calls please.
Aside from the synthetic wigs we offer, through a partnership with the Katherine F. Marks Memorial Foundation we handcraft a few human hair wigs year each year to gift. Crystal Schwer, the founder of KFM Foundation, organizes hair donations, funds the labor and helps select the recipients.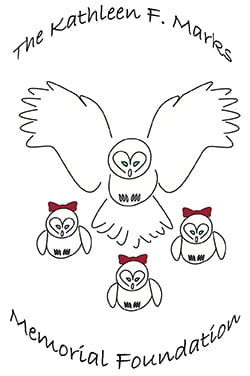 Requests for these hand made human hair wigs will be reviewed by Girl on the Go and forwarded to Crystal at KFM based on the need for review. The annual Hair drive is held in March in Westchester Couny. Independent hair drives for hair donations are welcome and encouraged.
Hair must have never been colored, dyed, highlighted, permed or chemically straightened.
Hair must be at least 8-10 inches long.
Hair must be clean.
Hair can not be damaged or have dead/split ends.
Please email [email protected] for details if you would like to organize a hair drive to donate the hair for these wigs.
Our resources are limited and unfortunately we can not help everyone who contacts us. Whether we are able to help you or not, depends on what we have available at the time of your request.