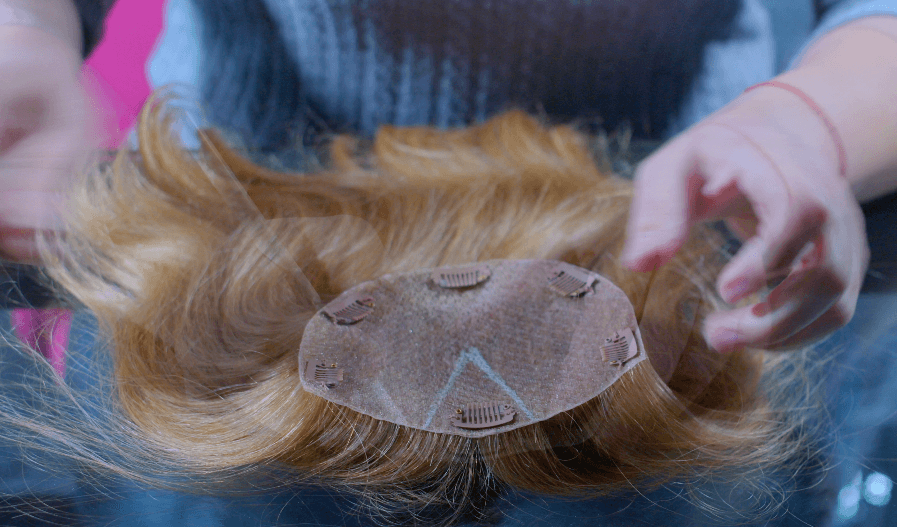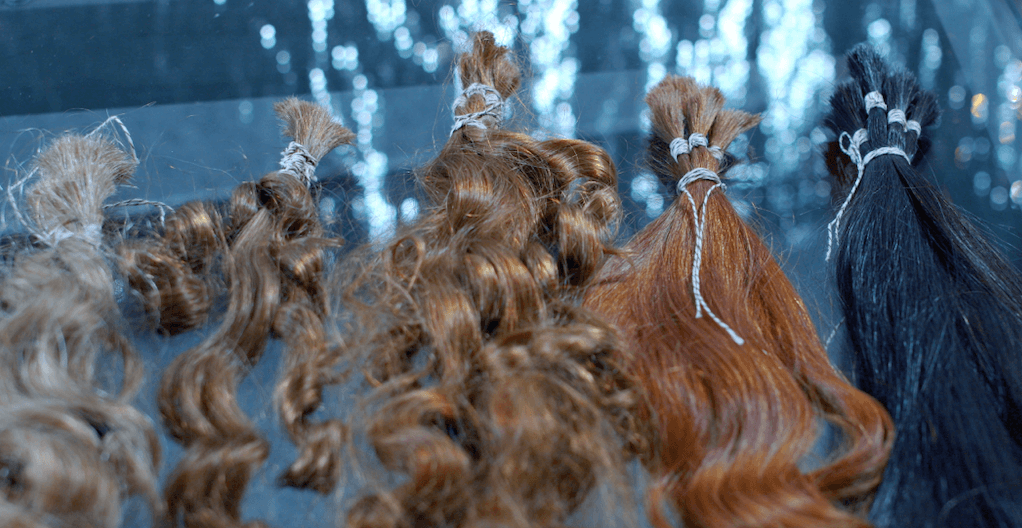 Our human hair top pieces are a perfect choice to add density and volume to your hair.
They are also ideal to conceal any thinning or sparse spots you might be experiencing.;
Most of our top pieces are made from European Hair
and have natural parts.
All of our top pieces are hand made, light weight and can be ordered to be exactly what you are looking for to blend into your own hair seamlessly. Our extensive global resources allow us to find premium quality hair that will work beautifully with yours. There is no reason to feel self conscience about supplementing your own hair. We can design a piece to look like it is growing from your head.
Our top pieces can be your crowning glory allowing you to feel more confident going out your door.
Email us at [email protected], let us help you look and feel your best.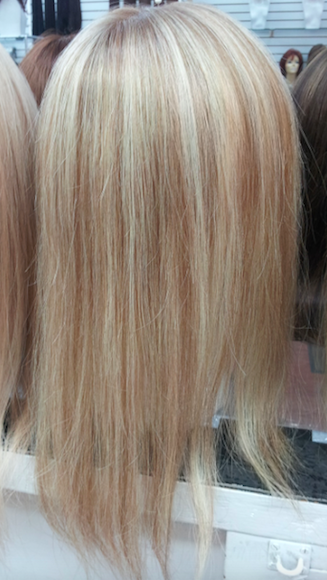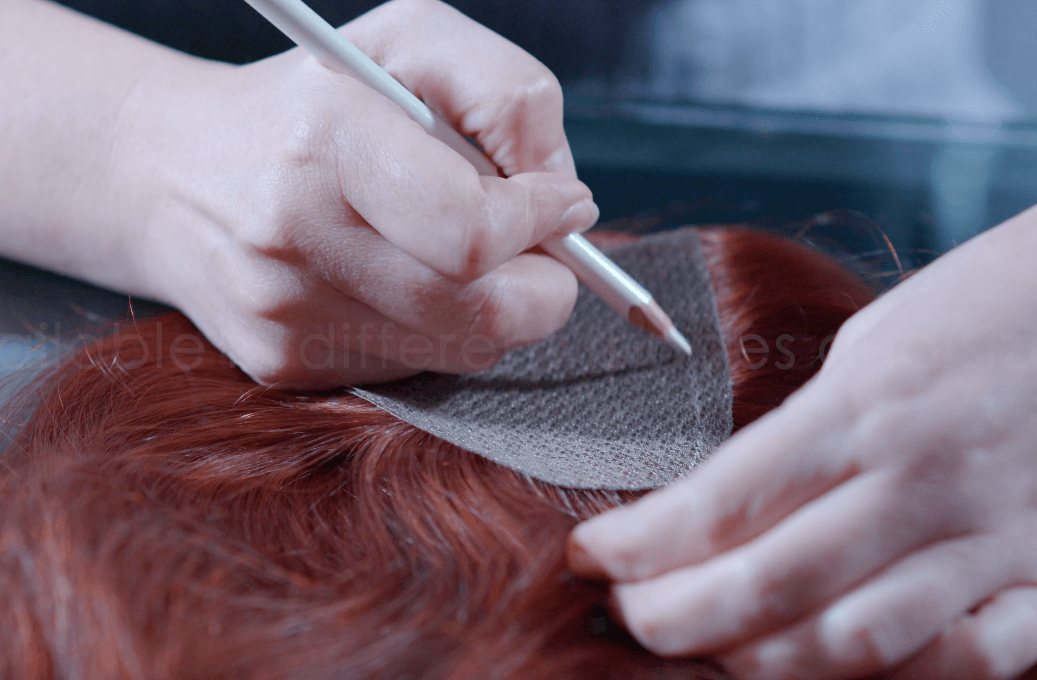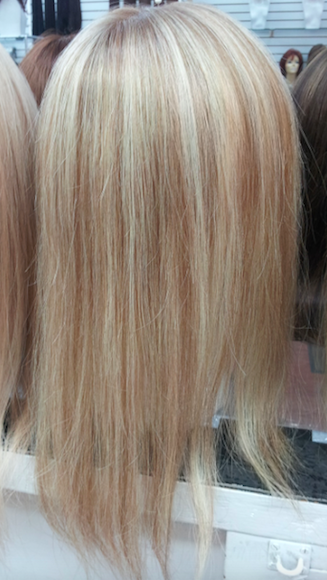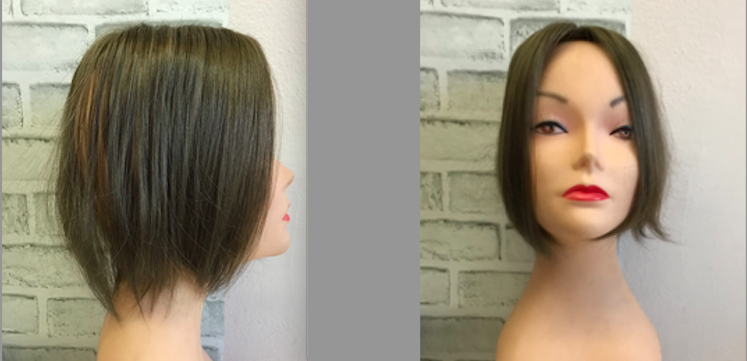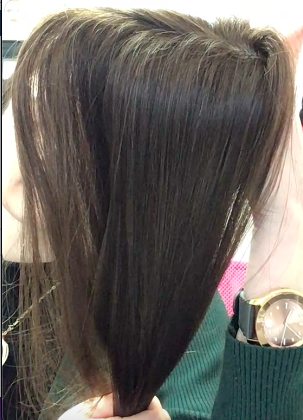 Since 2004 we have helped thousands of clients find Hair Happiness.
"Let Us Help You Remain Confident In Your Appearance So You Can Be
A Girl On The Go!"